NBS Plus Specification Service - Metrotile Knowledgebase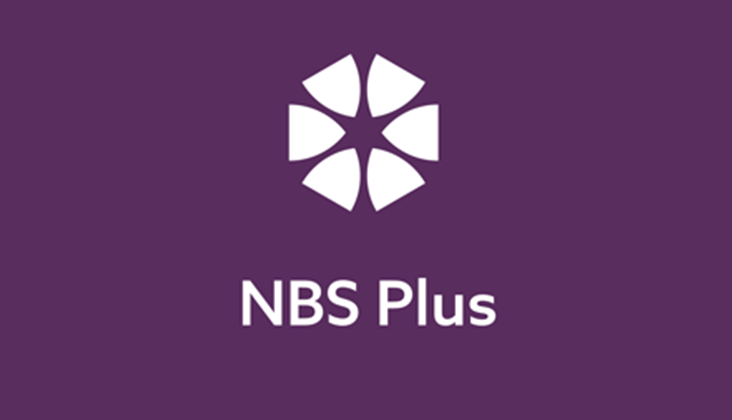 Metrotile is very proud to announce their membership of NBS Plus, the leading UK specification service. From the NBS Plus website: NBS Plus is a library of manufacturers' technical product information, written in NBS format by our team of in-house experts and linked to specific clauses within the market-leading NBS specification software products.
Using NBS Plus, designers can specify products quickly and accurately with just one click, importing the relevant product information directly into their specification.
Why has Metrotile joined NBS Plus?
We believe in offering the best possible service to our clients. With NBS Plus, those specifying Metrotile products for their building project are able to access our roofing systems via the highly popular NBS Specification software. We are not exclusive to NBS however, so if you are not an NBS member it does not affect your relationship with us.
To view Metrotile products on NBS Plus, you can follow the links in the portal below:
If you would like to discuss NBS Plus or anything else related to Metrotile products and services, you can contact us.