Training - Metrotile Knowledgebase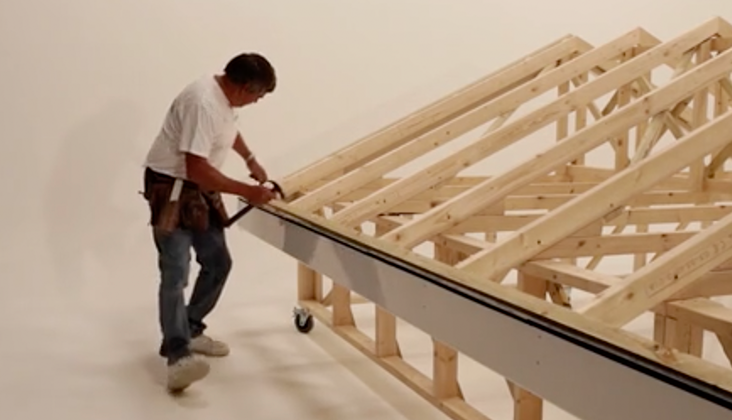 Metrotile offer on-site training by skilled independent training officers who to train contractors how to nail, cut, bend and fit our roofing system, as well as using the specialist tools required for some roof designs.
Training generally takes between a half day to a day (depending on the complexity of the roof). Metrotile is also able to provide expert advice by phone from our Chippenham office or from one of our sales staff, and roofs can be inspected on request, to make sure the system has been correctly fitted so we can give our unique 40 year guarantee.
Training is completed on site. However, Metrotile is currently planning training open days at a facility in Bristol that will demonstrate installation on a specially-built roof. Details, when they are available, will be published on this site.