The NBS National BIM Library - Metrotile Knowledgebase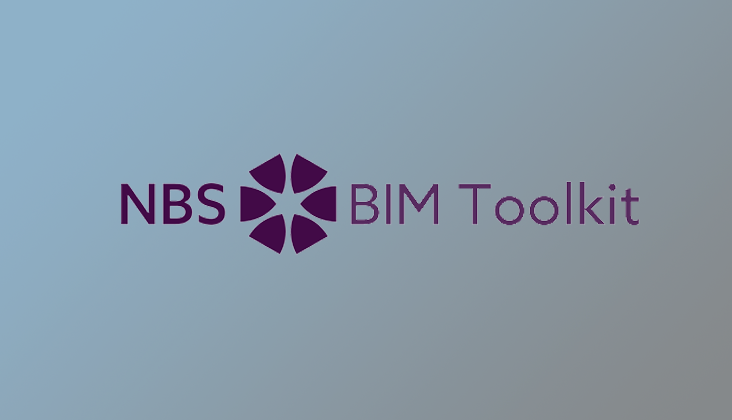 Metrotile UK Ltd is very proud to announce that our products can now be found on the NBS National BIM Library.
What is BIM?
BIM (Building Information Modelling) is a building design system that enables architects and specifiers to quickly create a 3D representation of their building projects. It encompasses all aspects of building engineering, from rooftops to utility systems, from roads to housing developments. It's a natural evolution of two dimensional CAD solutions.
Is BIM a mandatory system?
At Metrotile, we believe it's very important that we offer as many options to the specifier as possible, hence adding our products to the BIM library. We are committed to making the specification of our products as easy for our clients as possible and will continue to offer specification services in their preferred systems. Please note, however, that all centrally procured public sector projects from 2016 will require the use of BIM.
How do I access Metrotile's BIM objects?
The NBS National BIM Library runs through Autodesk Revit software. If you use Revit, you can download a plugin from the BIM Library website. The BIM Library objects are free to use and can be downloaded here.