BIM and 3D Renders - Metrotile Knowledgebase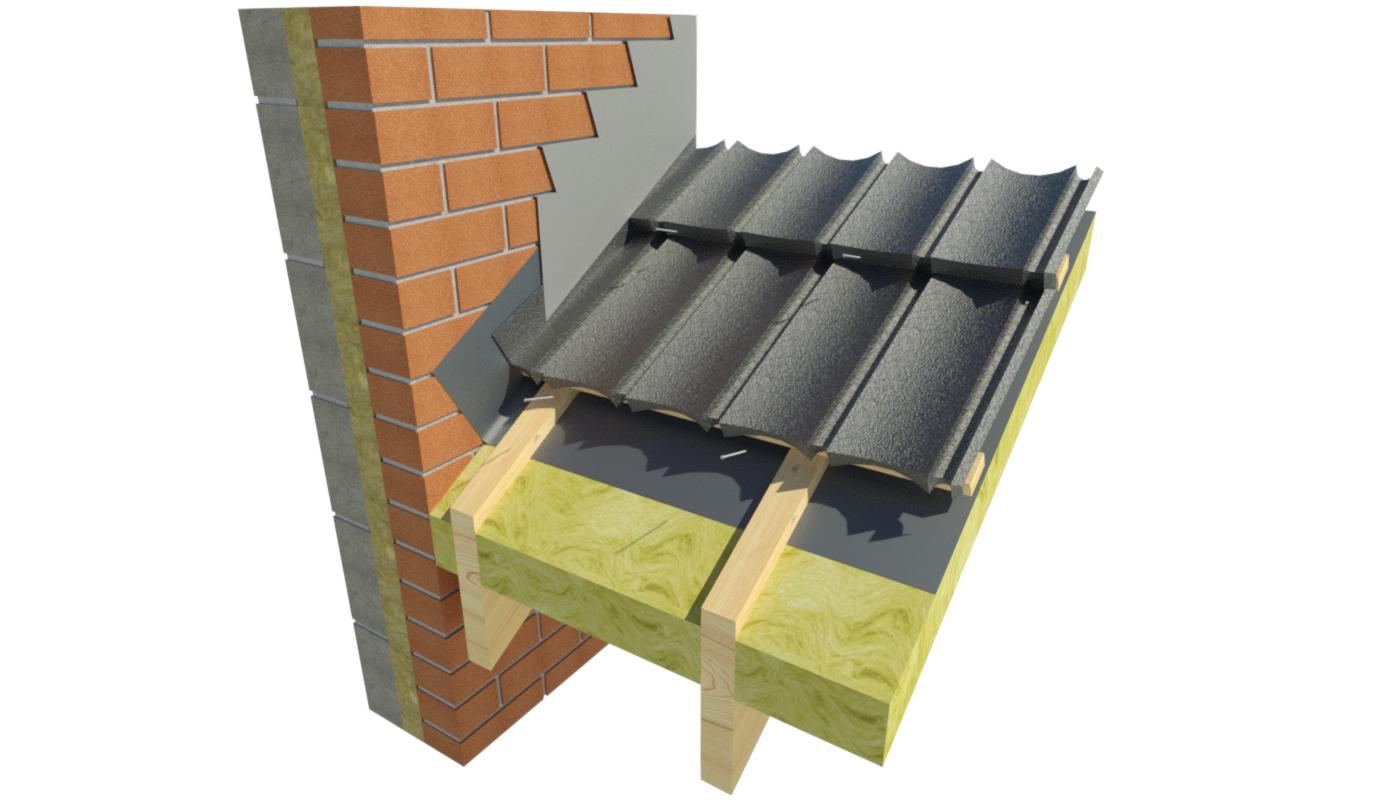 Metrotile strives to offer the very best services for our customers and aspires to make the specification process as straightforward as possible. For specifiers and planners, we offer BIM objects on the National BIM Library, and we also offer full 3D renders of our BIM details. PDF, JPG and DWG versions of these details are downloadable for free below.
For further information regarding our BIM details you can contact us.