Specification Service - Metrotile Knowledgebase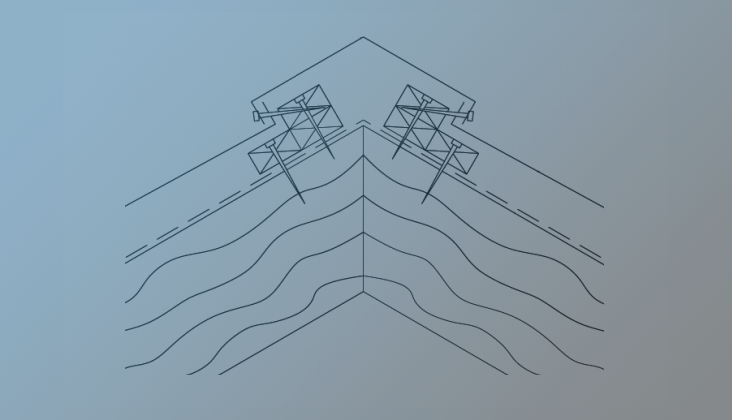 At Metrotile, we often state that we are there for our customers "every step of the way" and that includes the specification process.
Whatever the roofing project, we can offer a model specification tailored to your requirements, providing a a full NBS specification if necessary. As an example of the service we provide, you can find model specifications in the download bar on the right. For further information about our bespoke Specification Service, please contact us.