Security - Metrotile Knowledgebase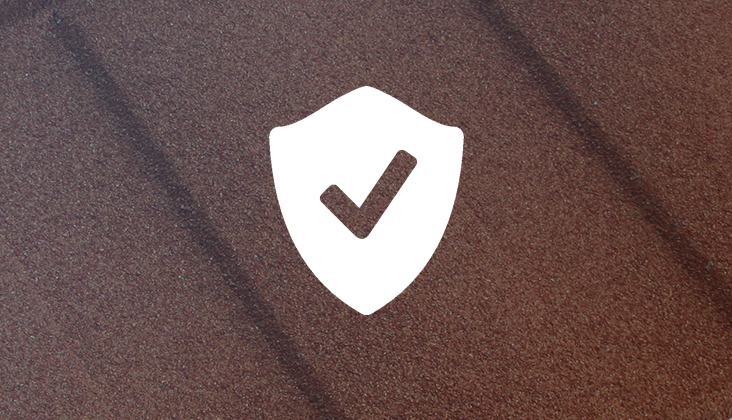 Extreme Vandal Resistance
If you need extra security for your rooftop, look no further than the Metrotile 900 Secure Solution. Using the Metrotile .900 profiles – which are pressed from the same high grade aluzinc coated steel as our .450 profiles – Metrotile can supply a full 'high security' vandal resistant specification for any application.
Metrotile .900 resists impact and brute force and will deny access to even the most determined assailant. Available in the Metrotile Bond and Metrotile Slate profiles, Metrotile .900 is virtually indestructible and when used in conjunction with Metrotile Secure one way screw fittings Metrotile .900 simply cannot be removed. Additional steel straps can be fixed between battens to close potential access points through the roof build up with the addition of security mesh when required.
Extreme Weather Resistance
Rooftop security isn't just about protection from vandalism. Metrotile profiles are also tested under duress of the most extreme weather conditions and our tiles have been fire tested in brushfire prone California, cyclone tested in Japan and are resistant to cyclical freeze-thaw, snow and hailstones. And if this isn't enough, a Metrotile roof is resistant to wind lift speeds up to 192km per hour, making it the only choice in areas under constant duress from high winds.